Jul 13 2009 5:43AM GMT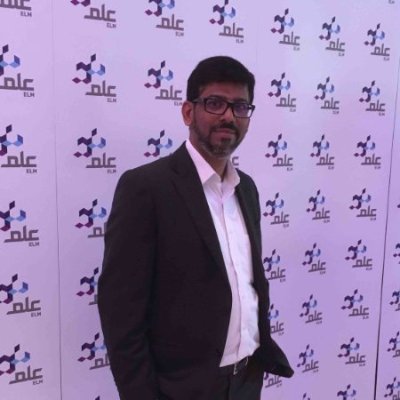 Profile: Yasir Irfan
Since we are in the process of Data Center, these days I am always looking for the resources, seminars, webcast related to the Data Center.
Cisco Systems, APC by Schneider Electric, EMC, Emerson Network Power, NetApp, Oracle, Panduit, and VMware joined hands together to share their vision for the unified computing and data center consolidation. They are conducting a live event on 15th of July 2009.

Pic Courtesy: Cisco Systems.
 The Unified Computing and Data Center Consolidation virtual event is a one-day live program, where you can access the webcast full of informative presentations that will cover wide range of important topics.
Increasing business agility

Reducing total cost of ownership

Increasing compute and virtual machine scalability

Achieving immediate productivity gains through consolidation of inefficient, underutilized infrastructure

Improving energy efficiency and extending the life of your existing data centers

Starting to lay the foundation for a best-practice architecture to deal with the emerging needs of the 21-century business and new business models

Accelerating the deployment and reducing the risks
So register now and enjoy the wonderful event, may be you can win an IPhone.
Unified Computing and Data Center Consolidation Virtual Event

Wednesday, July 15, 2009
6:00 a.m. to 4:00 p.m. PDT
9:00 a.m. to 7:00 p.m. EDT
Register  –