Jan 24 2016 5:33AM GMT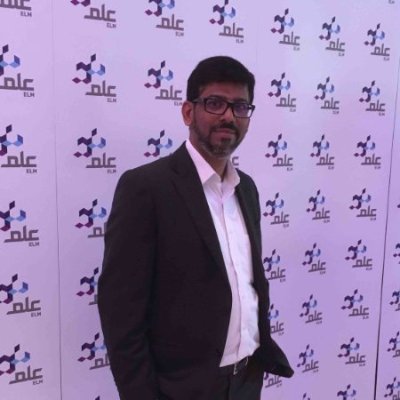 Profile: Yasir Irfan
Tags:
In my previous post we studied the topology and saw how Type 5 LSA routes are installed in non 0 Area. Now lets configure Area 5 as a stub area.
Its very easy to configure a stub area , by enabling the Cisco IOS Command  " area X stub " in OSPF process one can enable Stub area ,X is the area number.
In our case we need to configure Area 5 as a stub area by using the below Cisco IOS command in Routers R2 and R3
router ospf 1

area 5 stub


Now lets examine how R4 loopback interface networks are installed in R3 router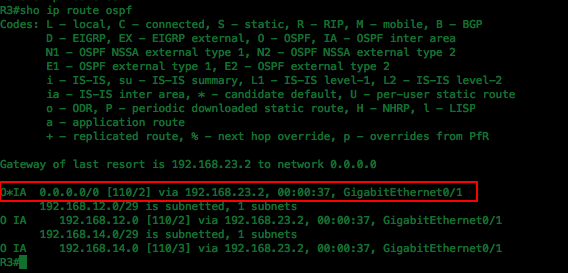 We can see there are no specific routes for R4 loopback interfaces, networks 10.0.1.0 , 10.0.2.0, 10.0.3.0 and 10.0.4.0 are replaced by a default route.
We cannot see a specific route for the R4 Loopback interface 1 , its not in the routing table, however when we examine the CEF table we can discover the nexthop  for the network 10.0.1.0 is 192.168.23.3 which happens to be the R2 interface connecting to R3 and also there is a reachability.

By configuring a Stub Area one can install all the external routes ( type 5 LSAs) using a default route, the greatest advantage one could see is the size of routing table and OSPF database is reduced to a smaller size