Jan 27 2016 6:00AM GMT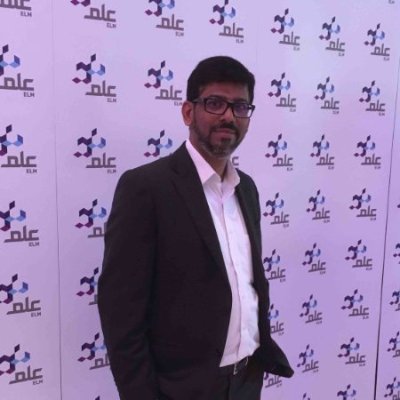 Profile: Yasir Irfan
Tags:
In my previous post we studied the topology and saw how Type 3, Type 4 and Type  LSA routes are installed in non 0 Area. Now lets configure Area 5 as a Totally Stubby Area and see what impact it will have
In order to configure Totally Stubby Area one should use the following Cisco IOS Command in an ABR under OSPF process
router ospf 1

area x stub no-summary
And on the non ABR router of Totally Stubby Area as the following Cisco IOS commands
router ospf 1

area x stub
In our case we need to configure Area 5 as Totally stubby area by using the below Cisco IOS command in Routers R2  which happens to be ABR

And in R3 Router

Now we have successfully configured Area 5 as Totally Stubby Area, we could see R2 is learning R4 loopback networks 10.0.1.0, 10.0.2.0, 10.0.3.0 & 10.0.4.0 as Type 5 LSA ( OPPF external type 2 routes) and R1-R4 link networks 192.168.14.0 as Type 3 LSA ( Inter area routes) and R2 will inject remove these routes and inject them with a  default route to R3.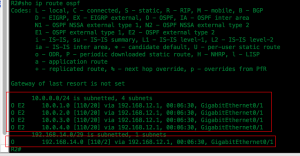 R3 can now only see a default route and if we check the OSPF Data base there are no more Inter-Area specific routes,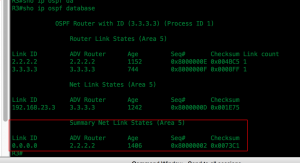 Also we cannot see the R4 loopback interface 10.0.1.0 network in the routing table , how ever its there in CEF table
And we ping the loopback 1 interface IP 10.0.1.1 of R4

Well Totally Stubby Area is great feature which helps in reducing the OSPF Database size and also it reduces the CPU utilization of a router.