Jan 20 2016 5:29AM GMT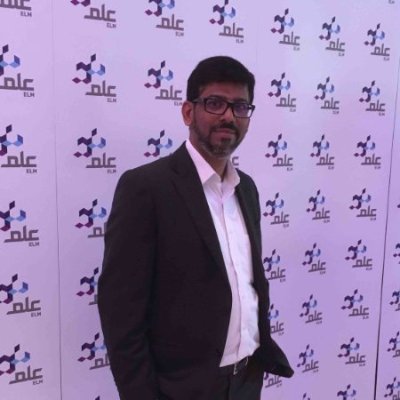 Profile: Yasir Irfan
Tags:
In this post we will continue the configuration of log forwarding in Palo Alto Networks Firewall, in previous post we saw how to add a Syslog Server Profile
Step 4 –  Provide any valid name for the Log Forwarding profile and select the Syslog Server configured in Step 2
You could see Palo Alto Network Firewalls logging profile has many options , one has the flexibility to forward the logs to all the options available. The good thing I see you can even email the critical Threats or WildFire actions by email. In this post we will stick to configuring Syslog.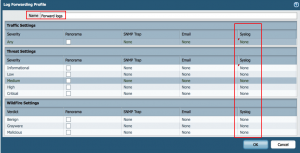 Step 5 – Select the log field you want to forward to your Syslog Server, it always better to chose the Severity based on your organizational needs as shown below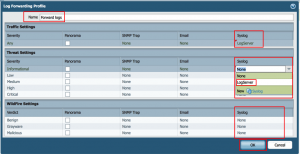 Your final log forwarding Profile should look like this

Step 6 – Applying the log forwarding action
In Palo Alto Firewalls one can apply Log Forwarding action to either Security Policy Rule or Zone , both are independent logs.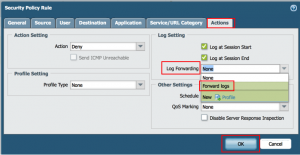 By following the above mentioned steps one can enable log forwarding in Palo Alto Networks Firewall.