Mar 29 2015 3:29AM GMT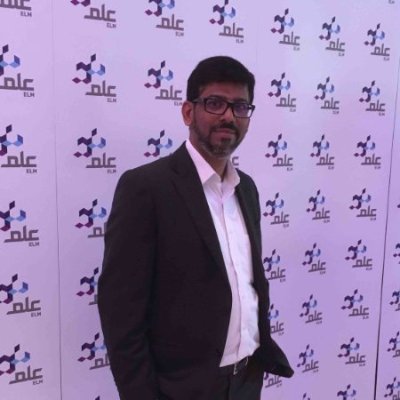 Profile: Yasir Irfan
Tags:
Cisco is currently conducting couple of challenges in the month of April -2015; one of the challenge Cisco is conducting is called Security Challenge. Cisco is teaming with HackeRank to conduct this contest from April 9 -2015 to April 11-2015.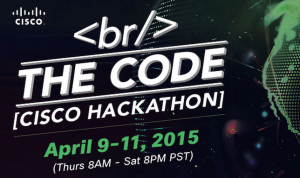 Basically Cisco is challenging everyone to break their new ASA firewall or IPS, which are powered by Firepower. With introduction of Firepower into their ASA's, Cisco is aiming to provide the features of Next Generation Firewall like visibility, continuous control, and advanced threat protection.
This happens to be a litmus test for both Cisco and the contenders. Cisco is rewarding the successful contenders with MacBook pro and much more gifts. More details can be found from Cisco Security Challenge home page. Best of luck to those who really want to prove themselves.