Aug 9 2008 6:35AM GMT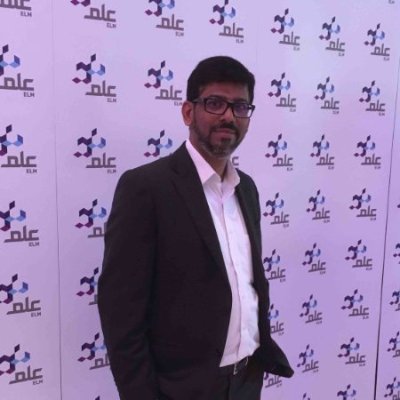 Profile: Yasir Irfan
Now there is a good news for networking professionals who are aspiring for Cisco Certifications.  You can retake the exams for free under Cisco "Come Back" program.
Cisco and Pearson VUE have partnered to give networking professionals the opportunity to re-invest in their careers with the Cisco "Come Back" program, but this offer expires soon. You may have let your Cisco certification lapse, but now's a great time to come back.
Register now to take any Cisco certification exam at the regular price, and—if you need it—you'll get a retake exam for FREE!*. Both exams must be taken before this offer expires on October 15, 2008, so it's important that you schedule your exam soon, in order to allow adequate time for you to take advantage of the free retake.
Visit www.pearsonvue.com/cisco/comeback for more details or to schedule your Cisco exam.
Wishing you the best on your career investment,