Aug 21 2010 8:03AM GMT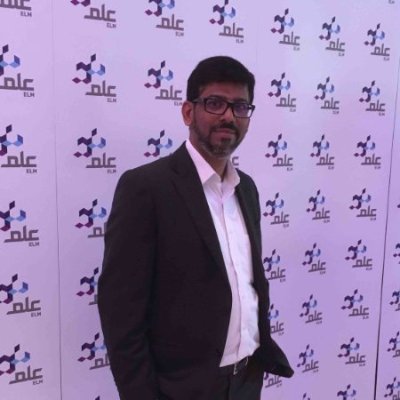 Profile: Yasir Irfan
We all know the importance of WebEx these days; especially it's widely used by Cisco TAC team to solve your TAC tickets. At least I have encountered this lot. In fact these days our Organization is setting up most of our meetings using Cisco WebEx, a powerful technology which even works well at a limited bandwidth.  Now imagine yourself having a web conferencing solution similar to Cisco WebEx– but for free! Yes you can, you don;t need to just imagine but  also can experience it. Thanks to Cisco Systems for their WebEx Meet. Which is currently in its beta form and its available for free, though it's not as rich as Cisco WebEx when it comes to features, but an awesome technology to use.

The Cisco WebEx Meet is ideal for giving a presentation or viewing a client's desktop or even recording a meeting. At maximum you can setup the WebEx meeting with four people which is good for small and mid-size organizations even it can used for family meetings as well. I tried to setup a trail meeting which proved to be a successful one,  the quality of video was of a high and  also I had the privilege of sharing documents and applications with my peers.
Still in its early stage, but still I can predict a great success for Cisco WebEx Meet which can surely meet the bigger demands for smaller and mid-sized companies who cannot afford to buy complex, integrated Web conferencing solutions.  For more info do visit the Cisco WebEx site and start trying Web EX meet for free as the service is still in beta.