Jun 20 2010 5:09AM GMT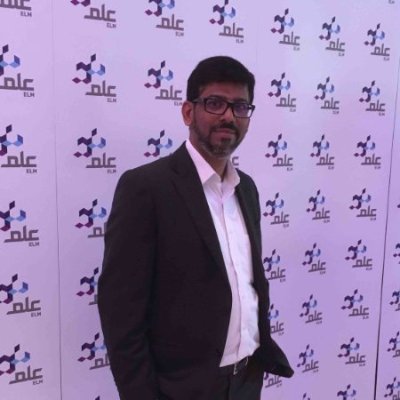 Profile: Yasir Irfan
Cisco Systems releases newest version of WebEx Connect IM, some of the features the newly released Cisco WebEx Connect IM (6.5) allows the users to access their contact lists and send messages via a browser –based IM client. With the browser-based IM client the solution can be accessible from any computer with any operating system, wow!
The Cisco WebEx Connect IM for Windows is now localized for French, German, Spanish, Italian and Japanese, further expanding its ease of use for global organizations.
The release of newest version of WebEx Connect IM brings logging on Server-side, which allows organizations to capture logs of all IM traffic for more efficient regulatory compliance.
[kml_flashembed movie="http://www.youtube.com/v/4UVkz2fbTzA" width="425" height="350" wmode="transparent" /]