Nov 29 2011 6:39AM GMT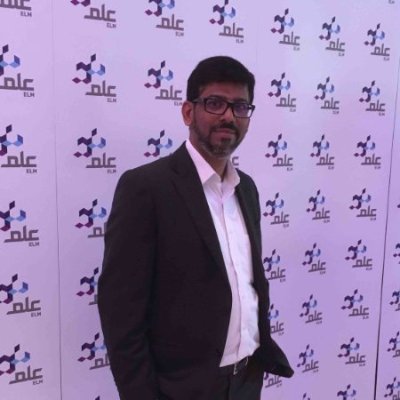 Profile: Yasir Irfan
While designing an IP Telephone Network we need to be aware of few important things such as bandwidth requirements, delay and QOS of schemes. The most important thing while designing an ITP network is the proper capacity planning. Within capacity planning, bandwidth calculation is an important factor to be considered.
By using Cisco Voice Codec Bandwidth Calculator we can determine the bandwidth used by different codec with various voice protocols over different media.
Really a cool tool which eases the task of Network Designers, the only condition to make use of Voice Codec Bandwidth Calculator is you need to have a valid CCO login id.