Oct 28 2015 5:39PM GMT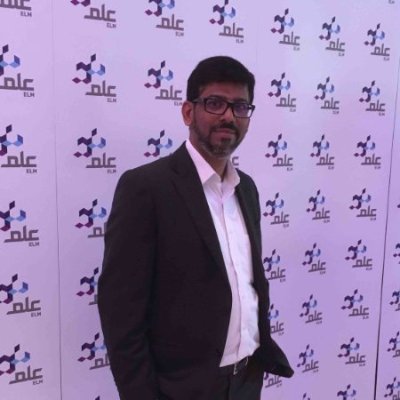 Profile: Yasir Irfan
Tags:
When it comes to simulating networking scenarios using Cisco Routers, Firewalls , Switches we have a great tool called VIRL. Since its introduction, VIRL has gone viral people started using to extensively for CCNA, CCNP and even CCIE preparations. People tend to rely more on VIRL these days to master the networking concepts, testing their customer topologies, trying new features, planning the migrations etc.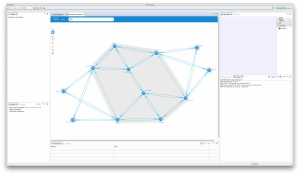 As of today VIRL offers maximum 15 nodes which at times can be a limiting factors to simulate some complex labs, the community of VIRL users were not satisfied fully and the community raised this to Cisco, as a good listener Cisco listened them and announced that , starting November 2015 the node limit will be increased to 20 for free, that's a great move and I would congratulate the VIRL team for making this possible.
One more enhancement Cisco is offering 30 nodes VIRL package, one can easily upgrade their existing node limit form15 to 30 by paying the upgrade fee which is unknown. I suggest to lookout for VIRL updates and take advantage of these new announcements.