Oct 8 2010 1:22PM GMT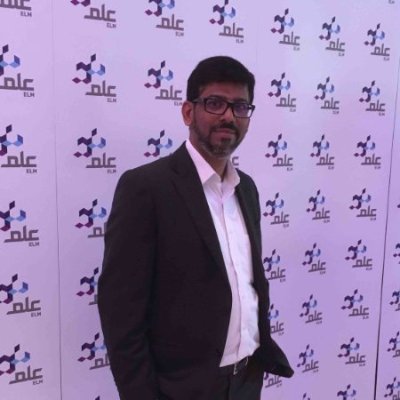 Profile: Yasir Irfan
Cisco's Telepresence is entering home, thanks to Cisco's systems "ŪMI" (pronounced as 'you-me'). The latest revolution from Cisco Systems, ŪMI is a piece of hardware developed by Cisco Systems, which will allow people to connect and start using their HD television for videoconferencing.  Interesting isn't it!, also you can establish video messaging and video recording, between ŪMI and any PC with a webcam and Google video chat.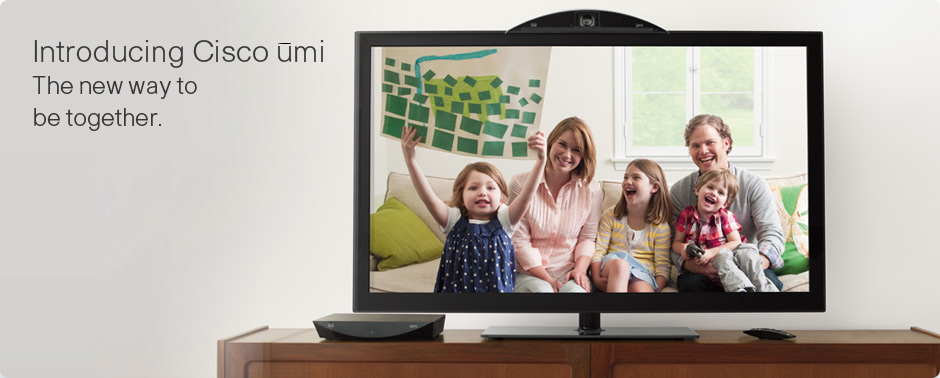 Pic Courtesy: Cisco Systems
Those who want to enjoy by getting close with their friends and family members must need to ŪMI device including their friends and family members. The ŪMI comes with high-definition camera embedded microphone, a set-top box & remote. Users also need a high-speed broadband internet (approximately 3.5 Mbps) connection as well.
"Cisco is bringing people together, driving new video experiences that change the way we communicate, connect, and enjoy entertainment – in the home, at work, and on the go," said John Chambers, chairman and CEO of Cisco. "Cisco ūmi will bring the unique telepresence experience into living rooms and change the way we are able to be together with family and friends. We envision a future where technologies like this will play a role in connecting consumers with businesses to enable the delivery of new services, ranging from education, to health care, to financial services – to the home."
Ūmi is due for a US-only launch on 14th November, and is expected to cost around $599 for the hardware plus a $25 monthly subscription that allows unlimited video calls.
Looking forward to see the ūmi service operational in the Middle East as well.