Oct 29 2015 3:56PM GMT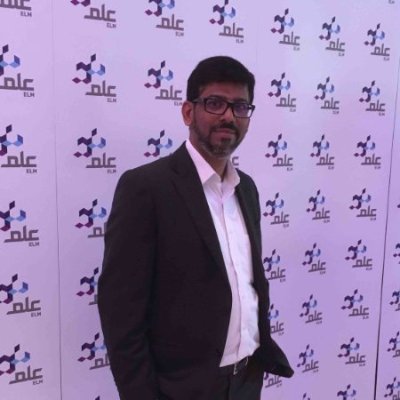 Profile: Yasir Irfan
Tags:
This week Cisco announced their intention to acquire  Alpharetta, GA based network security company called Lancope, Inc for $452.5 million in cash . Lancope provides network behaviour analytics, threat visibility and security intelligence to help protect companies against top cyber security threats.
Well this acquisition now draws some interesting quesitons,
How Cisco will place themselves in security domain for coming days?
Is this going to add any value either to Cisco or their customers?
Is this going make them leaders in the field of security?
Only time can say.
"As enterprises digitize, security challenges rapidly evolve. Real time visibility and understanding of the behavior of every machine or device on the network becomes critical in adapting the ability of enterprises to identify and respond to the next wave of cyber threats," said Rob Salvagno, vice president, Cisco Corporate Development. "Cisco is committed to helping organizations defend their networks and devices. Together with Lancope, our combined solutions can help turn a customer's entire network into a security sensor."
Interesting comments from Rob Salvagno, this shows how serious Cisco is when it comes to Security, Cisco wants Lancope to be part of Cisco Security Business Group organization led by David Goeckeler, senior vice president and general manager.Cisco are aiming to close this deal by the second quarter of fiscal year 2016.