Jan 31 2011 1:17PM GMT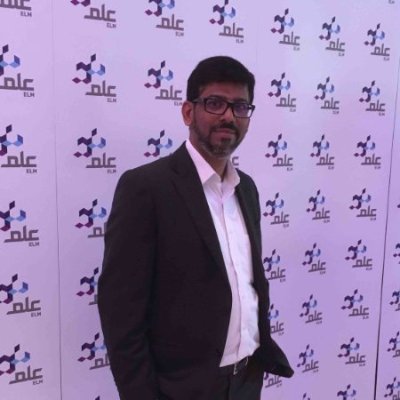 Profile: Yasir Irfan
Cisco Systems introduces sleek and quit switches which are fanless and can also support POE pass-through. The compact Switches are available in two models 2960 and 3560 in a "C" version model. The main advantage of the 2960 and 3560 C series Switches are it can be deployed in  warehouses, conference rooms, classrooms, hotel rooms, cruise cabins, gaming floors, labs, doctor's offices, and call centers.
The compact factor might help you to
Dramatically reduce cabling costs: Eliminate the need for up to eleven expensive 100-meter cables and their wiring complexities.
Deploy your switch anywhere at any time: The Catalyst Compact Switches are sleek and quiet (fanless) and can be placed on or mounted underneath desktops and countertops or on a wall.
Eliminate the need for power outlets for your switch and devices: With Power over Ethernet (PoE) pass-through, you can deploy IP applications in locations without access to power outlets. The compact switch draws power from the single cable that connects it to the wiring closet.
One of greatest advantage of these compact switches is it protects the network data as the all the packets between the switch and the end device are encrypted right at the source.
An amazing series of Switches specially designed for SMBs.