Nov 28 2010 5:12AM GMT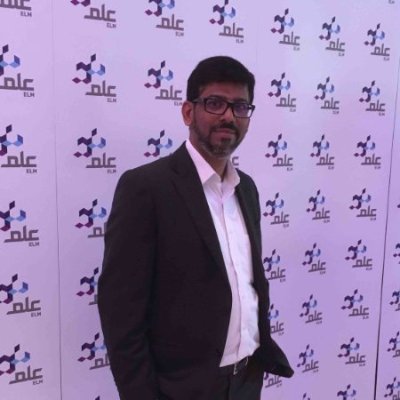 Profile: Yasir Irfan
With introduction of the Cisco Carrier Packet Transport (CPT) System, Cisco Systems into packet optical transport system market. According to Cisco Systems the newly designed solutions assists for migrating service provider transport infrastructures to support next-generation IP-based services. Cisco claims this solution combines the reliability of the transport network with efficiencies of packet technology to deliver current and future services.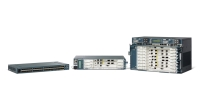 Pic Courtesy: Cisco Systems
The Cisco Carrier Packet Transport System family includes the 6 RU CPT 600, the 2 RU CPT 200, and the CPT 50. This last pizza-box platform operates as a satellite to the CPT 600 or CPT 200, offering port extension up to 80 km away from its master platform. Ports on the CPT 50 are operated as if they were part of the master platform, says Cisco's Stephen Liu.
The Cisco CPT system supports MPLS-TP Ethernet with quality of service and virtual local area network manipulation capabilities, as well as optical transport network and reconfigurable optical add-drop multiplexer functionality.
Currently the Cisco Carrier Packet Transport (CPT) System is in field trains with several service providers like Verizon in US and BT in UK and the scheduled date of availability is in the first quarter of 2011.
Supporting Quotes (Courtesy: Cisco Systems)
Glenn Wellbrock, director optical transport network – architecture and design, Verizon
"Next-generation transport solutions should be clearly aimed at making packet transport suitable for carrier transport networks. Features such as standards-based operations, performance monitoring, administration, management, and sub-50-milliseconds protection switching are critical requirements in the Verizon packet transport network and we support Cisco's decision."
Randy Nicklas, chief technology officer, XO Communications
"We continue to make significant network investments to enhance the capabilities of our Ethernet, Private Line and Wavelength services portfolio. The new Cisco Carrier Packet Transport system will support MPLS-TP interoperating seamlessly with MPLS on the Cisco ASR 9000 Series Aggregation Services Routers and a variety of other devices, and helps contribute to a unified packet transport solution that should simplify operations while contributing to increased end-to-end service-levels. Moreover, the Cisco ROADM and DWDM systems integrated into the Cisco Carrier Packet Transport system allows for wavelength services to be offered on the same platform as Ethernet and MPLS-TP services, with potentially significant economic and operational benefits."
Raymond Zhang, chief network architect, BT
"Cisco is a recognized leader in IP and MPLS, and its approach to next-generation packet transport has been focused on the standards-based technology of MPLS-TP. MPLS-TP is the logical extension of the industry-proven MPLS, and Cisco's implementation of a MPLS and MPLS-TP solution for core, edge and access is suitable for both packet and transport networks."
Bill Gartner, vice president and general manager, Optical Transport business unit, Cisco
"As the next generation of packet transport solutions evolves, we are confident the Cisco Carrier Packet Transport system, along with Cisco Integrated Multiprotocol Label Switching and Cisco Premier Integrated Network Management Experience will play a significant role as service providers look to optimize their network infrastructure investments. The Cisco Carrier Packet Transport system assures service providers of standards-based technologies and familiar operational models, thus helping them accelerate time to revenue with a rich set of services."