Oct 31 2011 5:10AM GMT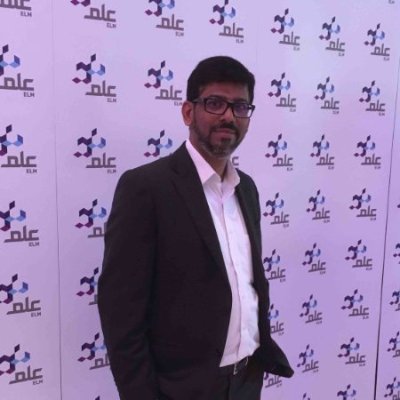 Profile: Yasir Irfan
Cisco Systems announces the new Fabric 2 modules for Cisco Nexus 7000 Series switches.  The newly announced Cisco Nexus 7000 Series Fabric-2 Modules for the Cisco Nexus 7000 Series chassis are separate fabric modules that provide parallel fabric channels to each I/O and supervisor module slot. From a scalability perspective, the new Fabric 2 module, enables the deployment of up to 768, 10 GbE ports in a Nexus 7000 chassis. The Fabric 2 module can deliver up to 550 Gbps per slot of performance. The new module also delivers connectivity, for only 9 watts of power per port.
Through the parallel forwarding architecture, a system capacity of more than 15 Tbps is achieved with the five fabric modules. The fabric module provides the central switching element for fully distributed forwarding on the I/O modules.
The newly announced  Fabric 2 modules for Cisco Nexus 7000 Series switches is available for Cisco Nexus 7009, 7010 and 7018 Chassis. It seems Cisco Systems are coming out with a 9 slot chassis for Nexus 7000 Series Switch. The Fabric 2 module in combination with the supervisor and I/O modules supports virtual output queuing (VOQ) and credit-based arbitration to the crossbar switch to increase performance of the distributed forwarding system. VOQ and credit-based arbitration facilitate fair sharing of resources when a speed mismatch or contention for an uplink interface exists. The fabric architecture also enables future support for lossless Ethernet and unified I/O capabilities.
Some of the features and befits of the Cisco Nexus 7000 Series Fabric Modules are as follows
| | |
| --- | --- |
| Feature | Benefit |
| High availability and redundancy | The fabrics support multilevel redundancy, where all available fabrics are active, and provide redundancy for all other fabric modules. All I/O module slots receive a fair share of the total fabric bandwidth, helping ensure lossless forwarding in the event of failover. |
| Scalable fabric | The combined fabric modules deliver 10 channels per I/O module and 5 channels per supervisor module, for a scalable capacity of more than 15 Tbps for forwarding performance, which can be increased as your needs grow. |
| Nondisruptive addition and removal of fabric modules | The switch capacity can scale with the addition of modules, with transparent upgrades for continuous operations. |
| Arbitrated crossbar for unicast | Class-of-service-aware forwarding is delivered in a fully distributed forwarding system that allows future enhancements to Ethernet to support unified I/O. |
| VOQ | In conjunction with the supervisor module, VOQ provides a quality-of-service (QoS) aware lossless fabric, avoiding the problems associated with head-of-line blocking. |
| Multistage crossbar fabric | System forwarding performance is enhanced by a combination of local fabric switching between ports on the same module and centralized forwarding through the fabric for ports on different modules. |
| Superframing and frame segmentation | Crossbar efficiency is optimized by the use of superframing and frame segmentation to provide deterministic latency and throughput. |
| ID LED | Using the beacon feature, the administrator can clearly identify the chassis and fabric module. |