Feb 21 2010 3:32PM GMT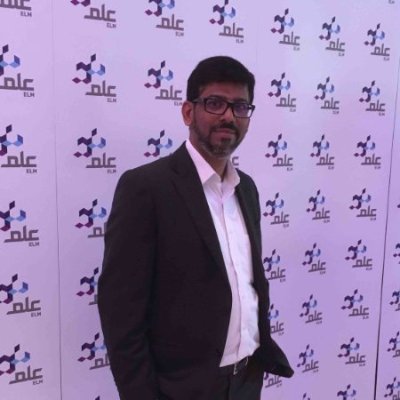 Profile: Yasir Irfan
Cisco will not renew the reseller contract with HP which is due to end by April 2010. Which means HP will no longer be a Cisco Certified Channel Partner or Global Service Alliance Partner. The increased competition between two giants in the Data Center Sector is the main reason for this split, Keith Goodwin, Senior Vice President of Cisco's Worldwide Partner Organization said on a webcast.
Keith Goodwin, senior vice president of Cisco's worldwide partner organization said in a statement: "Being a Cisco Certified Channel Partner has numerous benefits including access to proprietary information (such as product roadmaps) and partner profitability initiatives. Given the evolution of our relationship it simply no longer makes sense to provide these benefits to HP."
According to figures from Dell'Oro Group Cisco had more than two-third of the Ethernet Market Share in last third quarter, whereas HP and 3Com were at second and third place. HP is no shaping up to be not just a competitor to Cisco but also it might be Cisco's biggest rival. With acquisition of 3Com, HP has a fair line up of both routing and switching product.
 [kml_flashembed movie="http://www.youtube.com/v/CeB1Y-Wadgo" width="425″ height="350″ wmode="transparent" /]