Oct 23 2008 9:16PM GMT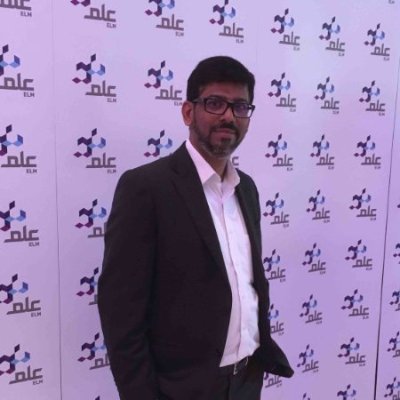 Profile: Yasir Irfan
The Cisco 360 learning program has been launched. What is it? Its Cisco authorized training for the CCIE Routing and Switching exam. The Cisco 360 learning program is designed to help Network professionals to transform into certified network experts.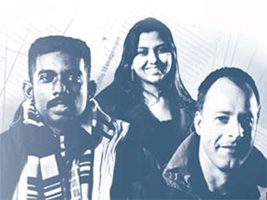 Courtesy:Cisco
The Cisco 360 learning program for CCIE Routing and Switching begins with a four-hour pre-assessment for core routing and switching technologies, allowing organizations to send only qualified network professionals to the program. Once a candidate qualifies, students participate in a 360-degree learning experience that includes skills building, assessments, and mentoring to gain knowledge. Students and their managers can establish milestones and metrics through an online Learning Management System as the individual moves through the program.Students receive training and mentoring from the most proficient, expert-level instructors in the networking business today.
In addition, Cisco uses only authorized Cisco Learning Partners to deploy the new program. Trained and endorsed by Cisco for their competency and ability to deliver unprecedented expert-level training, Cisco Learning Partners are the only organizations to employ Certified Cisco Systems Instructors (CCSIs) and deliver Cisco authorized and approved content. The Cisco 360 Learning Program for CCIE Routing and Switching will be made available November 1, 2008, through select Authorized Cisco Learning Solution Partners and Cisco Learning Partners globally. Access the Cisco Learning Partner Locator here, November 1, 2008 to find an authorized Learning Partner in your region offering the program.