Nov 28 2015 3:22PM GMT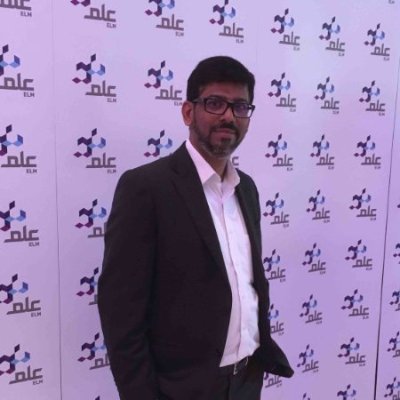 Profile: Yasir Irfan
Tags:
Yesterday I received an email from Cisco VIRL about their new release of VIRL 1.0.0
Hello VIRL Family! Happy Thanksgiving (if you're celebrating!)

We are very happy to announce the release of VIRL 1.0.0 – a major upgrade release packed full of new features! 🙂
The VIRL team really surprised their customers with the release of new version especially when we are not expecting any major release from them.  The new  VIRL release 1.0.0 has some major changes , as Cisco VIRL is moving from Openstack Icehouse to Openstack Kilo. Those who have previous release of VIRL cannot upgrade to the new version. They must have received an email from Cisco with the download link for the new version as Cisco is also stoping the support for VIRL 0.9.293 on 25 December 2015.
The new release contains the following version
Openstack Kilo
VM Maestro 1.2.4 Build Dev-363
AutoNetkit 0.20.9/0.20.22
Live Network Collection Engine 0.7.20
VIRL_CORE 0.10.21.7
Platform reference model VMs included in the new release
IOSv – 15.5(3)M image
IOSvL2 – 15.2.4055 DSGS image
IOSXRv – 5.3.2 image
CSR1000v – 3.16 XE-based image
NX-OSv 7.2.0.D1.1(121)
ASAv 9.5.1
Ubuntu 14.4.2 Cloud-init
Linux Container images included in the new release
Ubuntu 14.4.2 LXC
iPerf LXC
Routem LXC
Ostinato LXC
Some of the new features which grabbed my attention are as follows
OpenVPN –  allows users to connect from their laptop to their VIRL server.
Link Latency, jitter and packet-loss controls – Users can now set latency, packet loss and jitter directly on the link.
Static TCP port allocation controls – Users can now specify the tcp port numbers they wish to when connecting to the console, auxiliary or monitor port of a particular node in their simulation.
Web Editor – User can run an ALPA release of topology design tool which can be run within a web-browser.
VM Maestro Java Runtime Environment bundled – Users don't need to install the java to use VM Maestro
VM Maestro active canvas
One can also capture  a packet in the newly released VIRL. More details can be accessed from the VIRL community portal.