Jan 10 2009 6:11AM GMT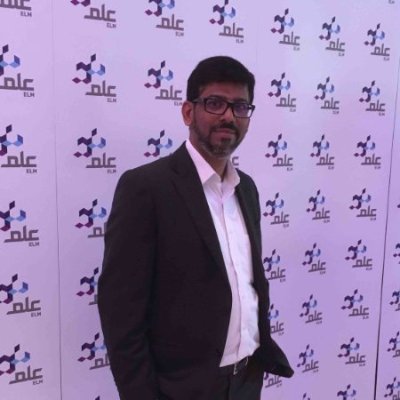 Profile: Yasir Irfan
Cisco reached one more milestone with WebEx by announcing the iPhone users to participate in WebEx virtual meetings.

 

Now no more excuses for the people to miss a meeting, who are out of office without a PC.
The Cisco WebEx Meeting Center App (iTunes App Store link) is free and is almost same as the web-based version. Meeting attendees can simply access the WebEx via an iPhone join link in the meeting invitation.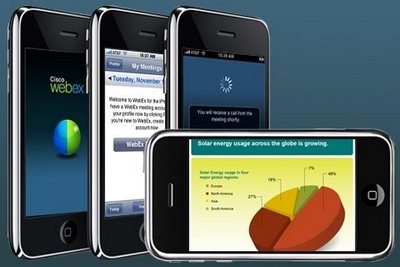 Following are highlights and features from Cisco press release;
Highlights / Key Facts:
Out of the office or on the move no longer means out of the loop. Cisco is extending its web conferencing and collaboration capabilities to the Apple iPhone 3G user experience, with Cisco WebEx Meeting Center and Cisco Unified MeetingPlace.

The new Cisco WebEx meetings iPhone application, which is available for free download from the AppStore, allows users to simply click to join and actively collaborate in CiscoWebEx meetings. With Cisco WebEx Meeting Center application on the iPhone, users can view what's being shared, see the meeting participant list, see the active speaker and chat with other meeting participants.

The online meeting experience gives users the ability to take advantage of simultaneous web and audio conferencing capabilities from Cisco on both the 3G mobile and 802.11 wireless (Wi-Fi) networks. The solution supports multiple telephony configurations including SaaS-based telephony from Cisco WebEx Meeting Center, premises-based telephony from Cisco Unified MeetingPlace, or telephony from Cisco's service provider partners. The download is free from the AppStore. Users need to have current subscriptions to the WebEx services to schedule or host a meeting.

A future version of the solution will include Cisco WebEx Meeting Center as well as the ability to see meeting participants and the active speaker from Cisco Unified MeetingPlace. Users will be able to move in-session Cisco WebEx Meeting Center and Cisco Unified MeetingPlace conferences from the Apple iPhone 3G to an office environment and back, by transferring the audio to a Cisco Unified IP Phone and the web conference to a computer for a rich collaboration experience.
Check out the video for a preview of WebEx for the iPhone:
[kml_flashembed movie="http://www.youtube.com/v/BzAhDy-x-yg" width="425" height="350" wmode="transparent" /]