Sep 16 2009 11:01AM GMT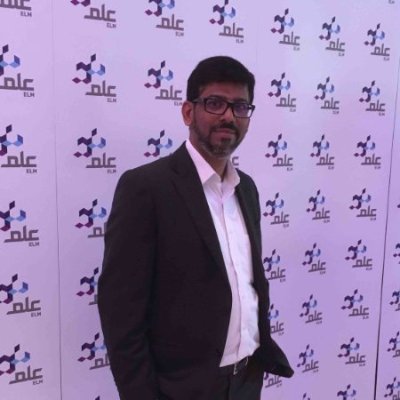 Profile: Yasir Irfan
In one of my older post in June I was just taking about the FCoE (Fiber Channel over Ethernet) as a standard. Cisco Systems was one of the major contributors to establish the FCoE Standard.  Like a responsible vendor now Cisco Press has come up with a new title "I/O Consolidation in the Data Center". This title is a fully updated version of Silvano Gai's privately-published book on FCoE, written for leading FCoE pioneer Nuova Systems before the company was acquired by Cisco. Nearly 12,000 copies of that book have already been distributed, demonstrating the immense interest in FCoE technology, and the scarcity of reliable information that has existed about it.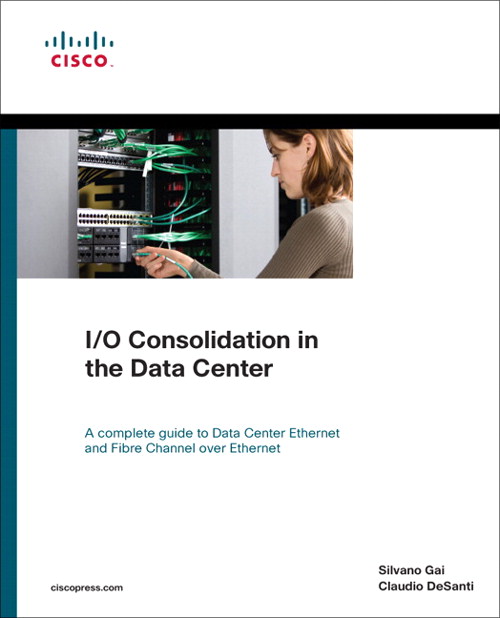 The new title "I/O Consolidation in the Data Center" deals with the recently approved FCoE standard. According Cisco Press Senior Publicist Jamie Adams the new title comprises of five detail case studies illustrating typical FCoE adoption scenarios, as well as extensive Q & A section addressing issues raised quite often by the Enterprise IT professionals.
For more details do check out the Cisco Press product description.