May 31 2011 5:46AM GMT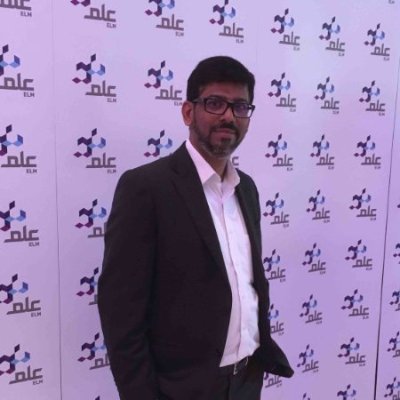 Profile: Yasir Irfan
For those who are working on CCDA (640-864 ) there is good news, Cisco Press announced the release of CCDA 640-864 Official Cert Guide, 4th Edition. Currently this title is available in eBook edition the printed edition is expected by first of June. Currently the printed edition can be preordered from Amazon.  Cisco Press is offering the eBook edition.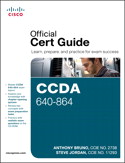 Once the printed edition is released I will try to review it. The CCDA 640-864 Official Cert Guide, 4th Edition is helpful to CCDA, CCDP aspirer which is a comprehensive self-study resource for the new DESGN exam, required for CCDA certification. This title coverage includes: " Network design methodology and models " Designing enterprise campuses, enterprise data centers, and wireless LANs " IPv4, IPv6, Interior Routing Protocols, BGP, and route manipulation " Network security technology and design This edition's 40% new coverage includes all-new chapters on designing the enterprise data center, and on final exam preparation. New topics include: Webex, auditing tools, borderless networks, Enterprise Campus 3.0, CAPWAP, 802.11n, scalability, Cisco 500 Series Mobility Express, VPN using public networks, enterprise route redistribution, risk calculation, Ironport, and more.
I believe a good Cisco Press title to own.