May 15 2011 4:50AM GMT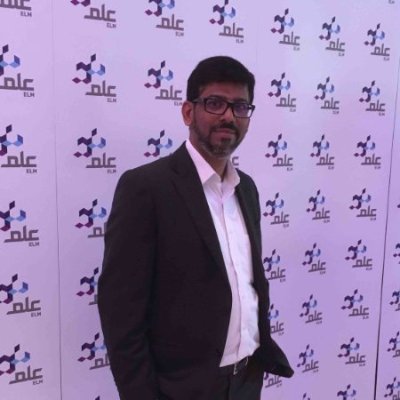 Profile: Yasir Irfan
Cisco CEO John Chambers expects Q4 sales growth will be between 0% to 2 %, which is much below the analyst expectations of 7%. Cisco Systems also warned they are looking to reduce the workforce with a target of saving S1 billion per year. Most of job cuts are most likely to come through an early retirement programs, already Cisco managed to shed 550 jobs with the closure of its Flip unit.
During a May 11 conference call to discuss quarterly financial numbers, both Cisco Chairman and CEO John Chambers and COO Gary Moore said job cuts were on the way as the networking giant tries to get back on solid footing after several disappointing quarters.
For the last quarter which ended  30th April, Cisco reported sales were up 4.8% to $10.9 billion, although income was down 17.6% to $1.8bn from $2.2bn in the same period of 2010.
"This quarter played out as we expected," said Chambers. "We have acknowledged our challenges. We know what we have to do. We have a clear game plan, and we are a company with a track record of market-shaping innovation."
I expect Cisco to concentrate on their core technologies and products which are quite popular worldwide; especially in Middle East Cisco is a networking pioneer.