Oct 29 2011 4:46AM GMT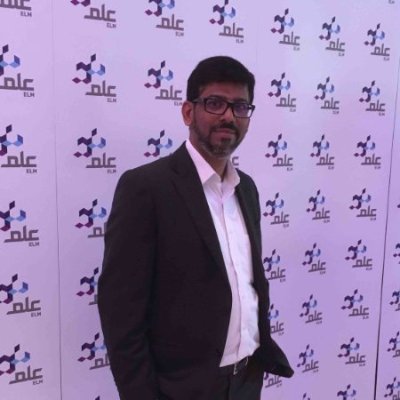 Profile: Yasir Irfan
Last week Cisco Systems announced its intention to acquire BNI Video, headquartered in Boxborough, Mass.,. BNI Videos are involved in supping video products to service providers that offer video back-office and content delivery network (CDN) analytic capabilities. This announcement is quite evident about Cisco intention to expand its capabilities in its Videoscape TV platform. The main aim of videoscape is to allow service providers to deliver compelling video experiences to any device over any Internet Protocol (IP) network.
"Cisco is committed to working with our service provider customers to deliver next-generation IP-based video experiences across devices," said Marthin De Beer, senior vice president and general manager of Cisco's Emerging Business Group. "Service providers globally are embracing our Videoscape vision, and today with the acquisition of BNI Video, we are augmenting our Videoscape platform and giving customers a clear migration path to Videoscape."
"As a founding investor in BNI Video, Comcast Ventures recognized the potential for this technology to play a critical role in advancing video experiences for Comcast's customers," said Tony Werner, chief technology officer, Comcast. "With the combined expertise in IP video systems, Cisco and BNI Video offer service providers a compelling software and infrastructure platform to efficiently deliver video content to multiple devices."
"Time Warner Cable invested early in BNI Video, as it brought a unique software platform to market that addresses the back-office complexities of delivering TV Everywhere services," said Mike LaJoie, chief technology officer, Time Warner Cable. "Combining forces with Cisco presents an opportunity to take video service providers to the next level with Internet video, helping to manage networks more efficiently to deliver advanced TV entertainment experiences to consumers."
Upon the close of the acquisition, BNI Video employees will be integrated into Cisco's Service Provider Video Technology Group. Under the terms of the agreement, Cisco will pay approximately $99 million in cash and retention-based incentives in exchange for all shares of BNI Video. The acquisition is subject to various standard closing conditions and is expected to be complete in the second quarter of Cisco's fiscal year 2012.