Oct 14 2008 5:18AM GMT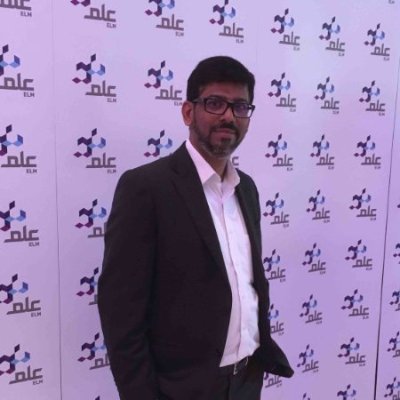 Profile: Yasir Irfan
Cisco Systems has recently announced the launch of the New LAN Lite switches that help small branches, small and medium-sized businesses, and others in space-constrained environments upgrade basic networks to fully managed networks.
So what is this LAN Lite? 
LAN Lite is software which provides desktop Fast Ethernet connectivity for wiring closet and small branch-office networks to provide basic LAN services. The LAN Lite Cisco IOS Software provides entry-level security, quality of service (QoS), and availability capabilities while lowering the network's total cost of ownership.
Cisco offer Cisco Catalyst 2960 Switches with LAN Lite software.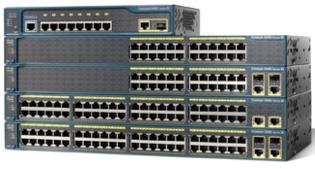 Courtesy: Cisco Systems