Oct 12 2010 5:49AM GMT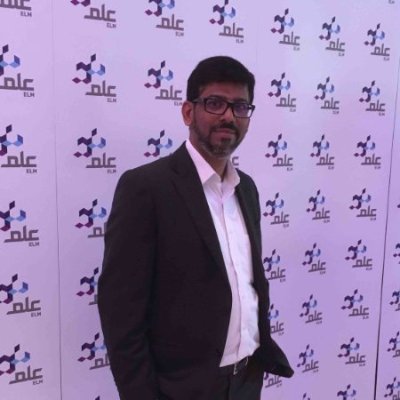 Profile: Yasir Irfan
Wireshark is a great open source packet analyzer used for network troubleshooting installed in our laptops or desktops. What if you want to troubleshoot a problem in a Cisco Nexus 7000 Switch and your laptop doesn't have Wireshark installed?  No worries Cisco Systems did a great job as the Cisco Nexus 7000 Switch comes with a built-in Wireshark, amazing isn't it!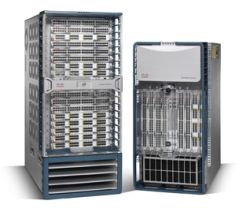 Cisco simply based their Cisco NX-OS Ethanalyzer on the command-line (cli) version of Wireshark, also known as T-shark. The syntax is very similar to tcpdump in linux, as demonstrated below with the following command
VDC-Admin# ethanalyzer local interface inband capture-filter test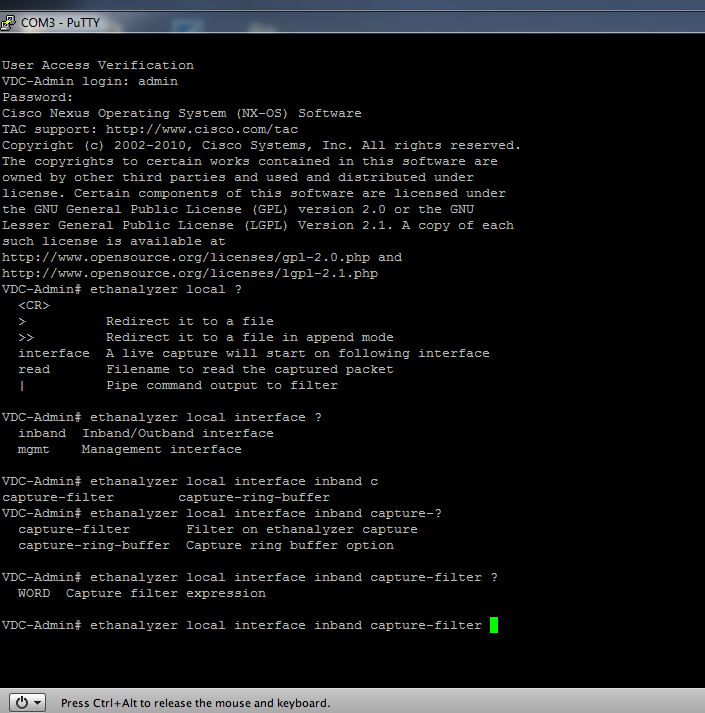 In upcoming posts I will try to provide some tips and some useful commonly used commands  in Cisco Nexus 7000 Series Switches.