Oct 31 2011 11:57AM GMT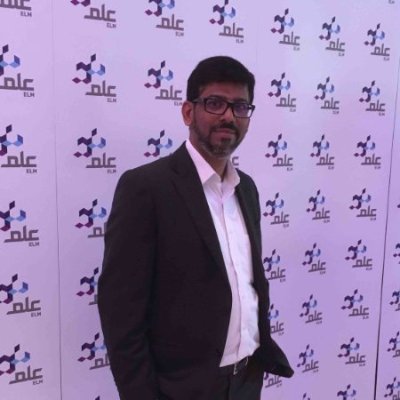 Profile: Yasir Irfan
Recently Cisco announced the introduction of new portfolio of switching products to augment the Cisco Unified Fabric product range. This range consists of Nexus data center switches and MDS storage switches that connect servers, data storage, and corporate networks seamlessly within the data center and cloud.
With the introduction of Cisco Nexus® 7000 48-Port 1 and 10 Gigabit Ethernet F2-Series Module, Cisco has unveiled second generation capabilities for the Nexus 7000 family switches. The Cisco Nexus® 7000 48-Port 1 and 10 Gigabit Ethernet F2-Series Module offers outstanding flexibility and wire-rate performance on each port. The module enables the deployment of high-density, low-latency, scalable data center architectures.

The Cisco Nexus 7000 Series Switches provide the foundation of the Cisco® Unified Fabric. They are a modular data center-class product line designed for highly scalable 10 Gigabit Ethernet networks. The fabric architecture scales beyond 15 terabits per second (Tbps), designed to support future 40 and 100 Gigabit Ethernet interfaces. To meet the requirements of the most mission-critical network environments, the switches deliver continuous system operations and virtualized services. The Cisco Nexus 7000 Series is powered by the proven Cisco NX-OS Software operating system, with enhanced features to deliver real-time system upgrades with exceptional manageability and serviceability. Its innovative unified fabric design is purpose built to support consolidation of IP and storage networks on a single lossless Ethernet fabric.
For further details check this link.