Dec 14 2009 5:40AM GMT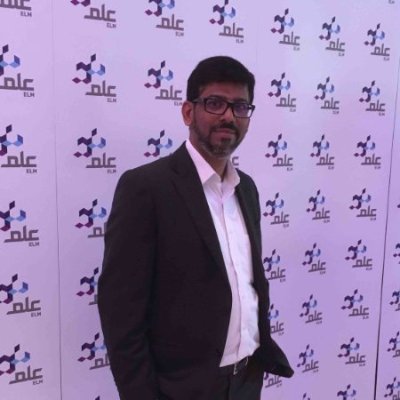 Profile: Yasir Irfan
Cisco Systems has announced that for the first time the prestigious Cisco Networkers will be held in Middle East, yes the event will be held at the Bahrain International Circuit (BIC), home to the Gulf Air Bahrain Grand Prix, from 28 – 31 March, 2010 with the support of the Government of Bahrain and His Highness Sheikh Salman bin Hamad Al-Khalifa, Crown Prince of the Kingdom of Bahrain.
[kml_flashembed movie="http://www.youtube.com/v/fwZFun06KEc" width="425" height="350" wmode="transparent" /]
Please mark your calendar now for this memorable event in Bahrain.
The theme for Cisco Networkers Bahrain, 2010 is 'Knowledge is Power'.
The event will comprise five separate sections: the Networkers Technical Conference, focused on Cisco technology and architectures; a CIO and IT Executive Symposium, an IT Insight Conference; dedicated press and analyst event and Innovation Awards to recognize outstanding achievements in business and technology.
This conference provides a unique platform for attendees to build on their knowledge and skills, making this a great investment for any company or individual attending long after the conference ends.
This event is target at technical or business stakeholders don't miss this unique opportunity to meet with the companies that count in today's fast changing world.
Register today to receive the Early Bird discount.
Hopefully I may attend the event if I am going to India as Bahrain is just an hour dirve from my place.