Feb 28 2011 7:15AM GMT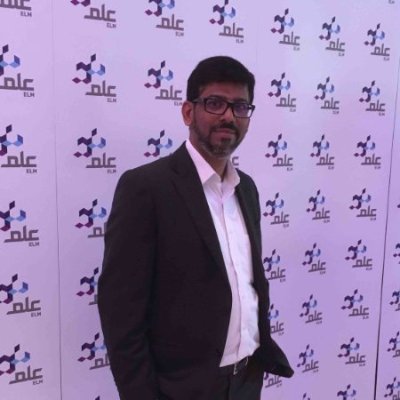 Profile: Yasir Irfan
Bahrain was supposed to experience Cisco Live! from April 10th to April 13th, the event has been postponed until further notice, according to a statement from Cisco.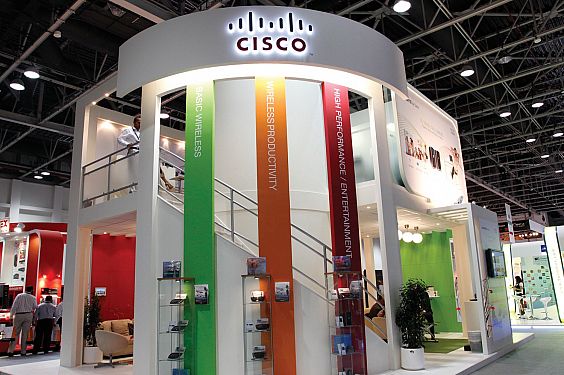 Cisco released a statement saying: "Due to the current uncertainty, the Government of Bahrain and Cisco have decided to postpone the Cisco Live! Bahrain 2011 event scheduled for 10th -13th April 2011 – with new dates will be defined at a later stage. Cisco understands and supports the mutual decision to postpone the Cisco Live 2011 Bahrain event.  The company remains committed to their customers and partners in Bahrain and across the region, and look forward to inviting you to a rescheduled Cisco Live! event at a later stage
Unfortunately I did all planning and postponed my vacation as well to attend the most awaited Cisco Live in this part of the World, hope Cisco will not cancel the event as F1 association did with the Bahrain Grand Prix.
Cisco Systems will be issuing a full refund of any registration fees paid.  In Case you have any questions you can reach the Cisco Live team at their UK Call Centre, +44 (0)207 022 8993, and also at an email support@ciscoliveemergingmarkets.com