Apr 12 2011 12:36PM GMT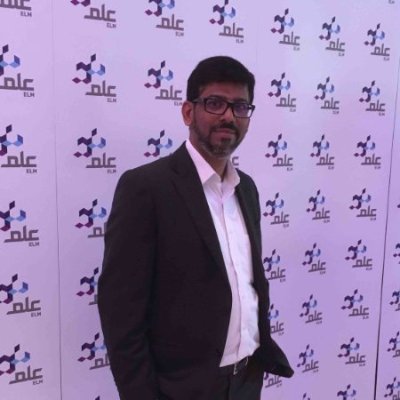 Profile: Yasir Irfan
Whenever you are preparing for the Cisco CCNA ®, Cisco CCNP®, and Cisco CCIP® certifications especially when you are doing a self-study the major concern is lab experience to answer the simulated questions. Often many of us end up looking for real Cisco hardware from eBay, as most of the present day simulators fail to fulfill our requirements. To certain extent GNS3 did an amazing job by emulating the power of Cisco IOS in our machines. But GNS3 does have some limitations; when it comes to switching GNS3 have no answer.
Current high end systems fail to handle most complex GNS3 topologies. To ease all these hurdles Cisco has an answer. Yeah you can experience the Cisco real labs. A more flexible option is here known as Cisco Learning Labs. For the first time, Cisco certifications aspirers can secure hands-on Cisco IOS® Software lab practice for both routing and core switching.
Cisco Learning Labs are powered by Cisco IOS® Software on UNIX and enable critical, hands-on lab experience for future networking engineers interested in attaining Cisco certifications.
Key Facts
Cisco Learning Labsare currently available forCisco CCNA®,CCNP®andCCIP®study, through theCisco Learning Network Storeand Cisco Authorized Learning Partners.
Accessible from the convenience of the user's PC,Cisco Learning Labsprovide complete lab preparation experience for routing and switching skills.
Multiple labs are available in each lab bundle, accessible anytime for 90 days, for up to 25 hours. Supplemental lab time is available in increments of five hours.