Sep 26 2009 7:20AM GMT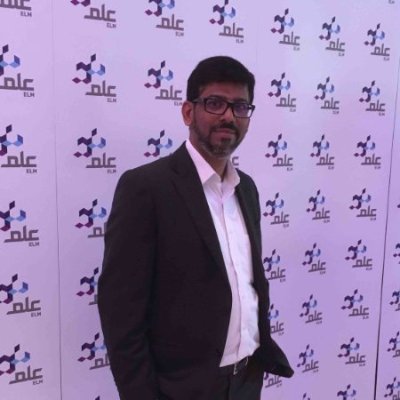 Profile: Yasir Irfan
If you are having an Organization with 100 employees or less and you are looking for an appropriate Security device to protect your Organization from the frequently growing internet threats, also offering  secured  wireless,  offering Virtual Private Network (VPN) services to remote branch offices and on to go employees, with a firewall and optional email and web security capabilities. Here is the answer, the Cisco SA 500 Series Security Appliance. Cisco Systems recently launched the Cisco SA 500 Series Security Appliance recently exclusively for Small to Medium size business.
[kml_flashembed movie="http://www.youtube.com/v/7mvfg6hQPRo" width="425" height="350" wmode="transparent" /]
The Cisco SA 500 Series Security Appliance comes in three models; SA 520, SA 520 W and SA 540,  each of these  models features the integrated firewall, support for the Trend Micro ProtectLink Gateway and network ports which are capable of working at 1 Giga Speed.  Here are some of the features of the Cisco SA 500 Series Security Appliance. Only SA 520 W is capable of supporting Wireless (802.11 b/g/n capabilities) working in the 2.4 GHz range with high encryption capabilities.
·       Secure remote access to business information with a built-in stateful packet inspection (SPI) firewall and VPN capabilities.
·       Increased security of remote access: With support for optional VeriSign Identity Protection (VIP), the Cisco SA 500 Series provides two-factor authentication and one-time-use password access control.
·       Lower costs associated with deployment and management based on a single, easy-to-install, easy-to-use solution.
·       Prevent security breaches from email threats or malicious websites that could lead to disruption of business-critical applications and services.
·       Increased employee productivity by helping prevent spam, spyware, and inappropriate web browsing with the optional Trend Micro ProtectLink Gateway.
·       Easy deployment and management: The embedded Security Appliance Configuration Utility offers comprehensive configuration and monitoring of all the services in a single application.
·       Affordable service coverage: The highest level of performance and reliability to keep your business running smoothly. Check out Small Business Pro Service.
In conclusion Cisco SA 500 Series Security Appliances is designed to solve Small business problems.  For more information visit the Cisco SA 500 Website.