May 19 2009 5:58AM GMT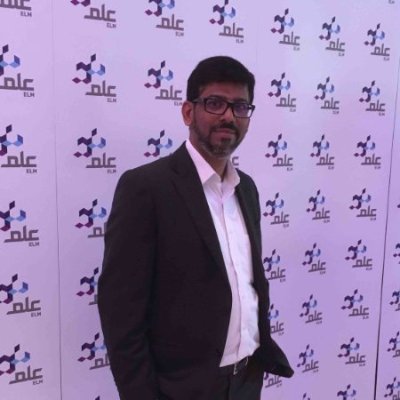 Profile: Yasir Irfan
Cisco announces the launch of new Cisco® Catalyst® 4500 Supervisor Engine 6L-E optimized for high-performance enterprise access.

The new Cisco 4500 Supervisor Engine 6L-E is a high-performance, basic Layer 3 extension to the Cisco Catalyst 4500 Series, enabling rich media collaboration and energy and operational efficiency in the wiring closet.
The supervisor engine extends the Cisco Catalyst 4500 E-Series facilitating performance, enabling services, and protecting investments for enterprises and small and medium-sized businesses (SMBs) deploying business-critical applications. The competitive pricing on the supervisor engine makes it an ideal entry-point offering.
Product Overview
The Supervisor Engine 6L-E provides a fourfold increase in per-slot switching capacity from previous-generation basic Layer 3 Cisco Catalyst 4500 supervisor engines at 24 Gbps per slot. Primary Supervisor Engine 6L-E performance features include:
• Centralized 280-Gbps switching capacity with 225 mpps of throughput
• IPv6 support in hardware, providing wire-rate forwarding for IPv6 networks
• Dynamic hardware forwarding-table allocations for easy IPv4-to-IPv6 migration
• Advanced quality of service (QoS) support with eight queues per port, dynamic queue sizing, and hierarchical policing