Feb 22 2016 5:54AM GMT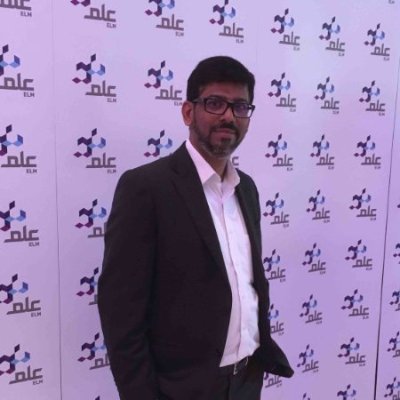 Profile: Yasir Irfan
Tags:
Recently Cisco announced their  first fully integrated, threat-focused Cisco Firepower™ Next-Generation Firewall (NGFW) , its good to see Cisco  jumping into the Next Generation Firewall business , despite being late into this segment its quite interesting to see how Cisco is going to capture the Next Generation Firewall market segment. We could see leaders like Palo Alto and Check Point are doing great in this segment.  For sure Cisco is going to give a tough fight and I believe they hold an upper hand, especially  when it comes to integration with the Campus Network. Products like Cisco Identity Services Engine (ISE)  and AMP will add more value to their NGFW.
The good thing I see with the newly announced  4100 Series NGFW is the through put they offer and the also the size of the firewall. Most of them are 1 U firewall and can offer throughput up to 60 Gbps and can also work at 40 Gbps speed.
Coming days will say how Cisco is going to capture the market as leaders like Palo Alto are far ahead in Next Generation Firewall race.