Nov 12 2008 5:27AM GMT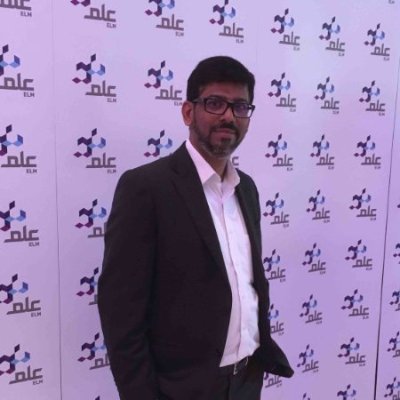 Profile: Yasir Irfan
Dear Friends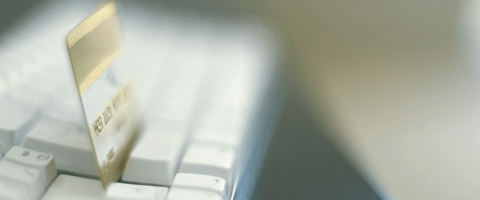 Today at 9 a.m. – 5 p.m. Eastern Time there is an IT Security Forum. It's an online Interactive conference. Cisco is committed to share information you will find indispensable in managing threats.

 The following speakers are expected to take part in this online conference.
Bob Bragdon
Publisher, CSO Magazine
Chris Christiansen


Program VP, IDC – Security Products and Services Group
Michael Hall


Chief Information Security Officer, DriveSavers Data Recovery, Inc.
Mike Helinsky


Director of Information Technology Operations, Brooks Rehabilitation
Mark Hogan


Chief Information Officer, Cleveland Airport System
Bob Russo


General Manager, PCI Security Standards Council
John Stewart


Vice President and Chief Security Officer, Cisco
Marie Hattar


Vice President of Network Systems and Security Solutions, Cisco
Christopher Burgess


Director, Senior Security Advisor, Corporate Security Programs Organization, Cisco
Dave Goddard


Vice President, Technical Support, Cisco
Patrick Peterson


Vice President of Technology, IronPort Systems, a Cisco Business Unit
Fred Kost


Director, Security Solutions Marketing, Cisco
The IT Security Forum will feature:
Cisco executives John Stewart, Chief Security Officer, and Marie Hattar, VP, Network Systems and Security Solutions, on virtualization and collaboration

A review of PCI Data Security Standard v 1.2

Exclusive data leakage survey results

2008 Cisco Annual Security Report preview

Panel discussions with industry leaders

Virtual exhibit floor where you can interact with Cisco experts
Please do register to this online conference and make use of this opportunity.