Jul 18 2010 6:34AM GMT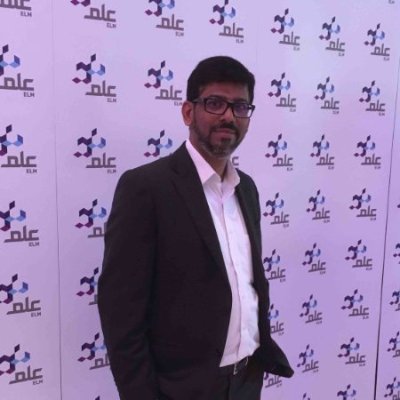 Profile: Yasir Irfan
Mark your calendar and make yourself free on 21st of July 2010 as Cisco Systems along with APC by Schneider Electric, BMC, EMC, Emerson Network Power, Intel, NetApp and Panduit conducting a day-long event which addresses the new IT challenges emerging from sophisticated virtualization, workload mobility and application complexity.
Register and participate in live roundtable discussions with leading industry experts on subjects ranging from networking, storage, applications and physical infrastructure.
Take advantage of this opportunity to join other IT and data center decision makers in this unique virtualized environment packed with informative resources. You can also network with colleagues and peers and chat with subject matter experts in our staffed partner rooms.
Apart from offering this wonderful live virtual event Cisco Systems is offering you a chance to win an Apple iPad. Register now and who knows you might be holding an iPad as a prize from Cisco Systems.