Apr 26 2015 7:02PM GMT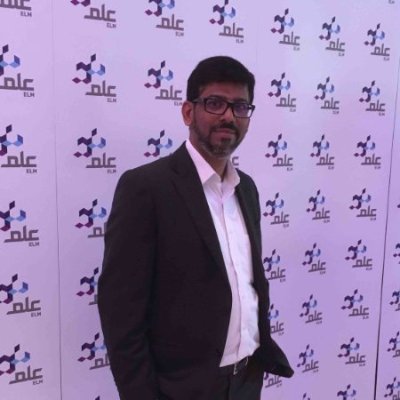 Profile: Yasir Irfan
Tags:
The other day I was integrating Cisco Iron Port ESA with Cisco ACS Server for AAA, I was thinking of utilizing Cisco's power Tacacs+ protocol, to my surprise Cisco Iron Port ESA doesn't support Tacacs+. The only option available is radius and it does not provide the granularity and control over the Cisco Iron Port ESA.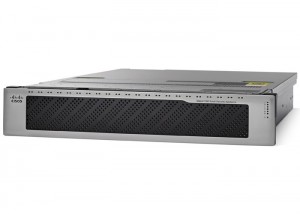 After Cisco acquiring Iron Port in 2007, I thought Cisco will further enhance this product and include Tacacs+ features but unfortunately they failed to do so. Being a very powerful email gateway Iron Port offers great features in terms of Anti Spam, Email filtering, email redirection and many reach features, which are customizable as well.
Also there is no proper documentation on how to integrate Cisco Iron Port ESA with Cisco ACS Server.