Nov 3 2013 11:19AM GMT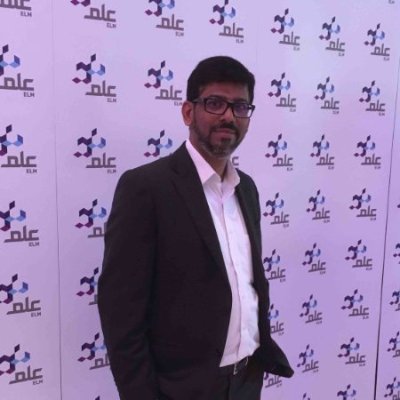 Profile: Yasir Irfan
In order manage Cisco IPS devices be it AIP-SSM modules in ASA firewall or IPS appliances the better tool is the Cisco IPS Manager Express (IME). The Cisco IPS Manager Express (IME) proves to very hand,y as using this management solution one can manage up to ten Cisco IPS devices with the following features
•             An intuitive graphical user interface to help you configure, tune, and manage Cisco IPS sensors, Cisco Advanced Inspection and Prevention Security Services Modules, Cisco Catalyst 6500 Series Intrusion Detection System Modules, Cisco IDS Network Modules, and Cisco IOS IPS modules.
•             Powerful monitoring and reporting tools, including a real-time event viewer for troubleshooting and top reports for security auditing and compliance purposes.
•             Flexible device management options for up to 10 IPS devices within a single GUI.
I was using the Cisco IPS Manager Express (IME) version 7.2.4, it was working fine with Windows 7, Windows 8 and Windows 8.1 preview as well. After upgrading to Windows 8.1 Pro N I faced issues with the Cisco IPS Manager Express (IME), the application was hanging and it is hard for me to manage our IPS devices. I checked Cisco Website and discovered an updated version of Cisco IPS Manager Express (IME) from 7.2.4 to 7.2.4.5. I download the updated version tried still the result remains same. As of today we cannot use the Cisco IPS Manager Express (IME) to manage the IPS devices on the Windows 8.1 Pro OS. I recently got the feedback from Cisco TAC team as "We have known reported issues with the same. Let confirm the same in the lab and update you on the same"

We are waiting for the feedback from Cisco hopefully they will come out with a new version Cisco IPS Manager Express (IME) which can run on Windows 8.1 Pro.