Jan 25 2011 10:42AM GMT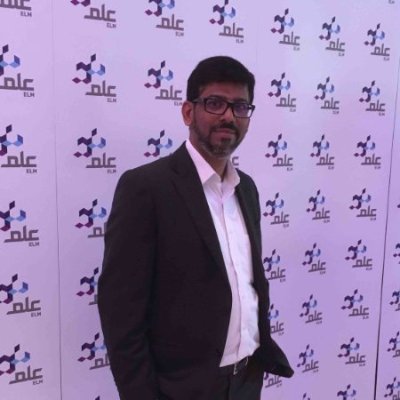 Profile: Yasir Irfan
Now CCIE R & S troubleshooting exam is available in virtual lab environment. Cisco added switching features to the CCIE R&S Troubleshooting exam through L2 IOS software on Unix (L2IOU) virtual environment. The new feature was started on January 17, 2011.
The CCIE R & S exam consists of 2 sections – the troubleshooting (TS) section runs for two hours, and the configuration section lasts for six hours. The config section of the lab make use of real physical Cisco Devices in the racks where the virtual lab environment under IOU used by the troubleshooting (TS) lab. The addition of the new L2IOU , the TS lab is capable of both L2 and L3 capabilities in virtual environment.
According to a Cisco Learning Network the CCIE R & S lab exam takers may notice some subtle cosmetic and functional differences between the behaviors of the physical switch and the virtual switch. However, the function of the devices is fundamentally the same, and these differences should not affect the candidate's ability to apply what he has learned to succeed in the lab exam.