Oct 20 2010 6:01AM GMT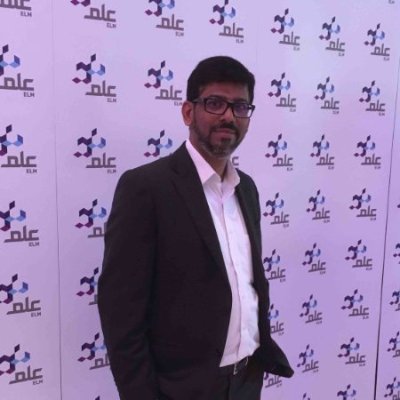 Profile: Yasir Irfan
Cisco Systems announced the updates for its voice certification track. Now CCVP will be known as CCNP Voice sounds good!.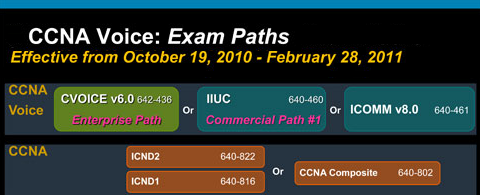 Cisco Systems introduces ICOMM  640-641 as the new exam for CCNA Voice certification.The newly introduced ICOMM  640-641 exam  will replace the existing IIUC 640-460 and CVOICE  642-436 exam for individuals working toward achieving the CCNA Voice certification. The last day to test using the IIUC #640-460 or CVOICE #642-436 exams is Monday, February 28, 2011.
The newly introduced ICOMM  640-641 exam will test the certification aspirers the architecture, components, functionalities, and features of Cisco Unified Communications solutions. It also tests the knowledge needed to perform tasks such as system monitoring, moves, additions and changes on Cisco Unified Communications Manager, Cisco Unified Communications Manager Express, Cisco Unity Connection, and Cisco Unified Presence.
In order to know more information regarding CCNA Voice Certifications please access CCNA Voice syllabus page.