Feb 5 2016 10:51AM GMT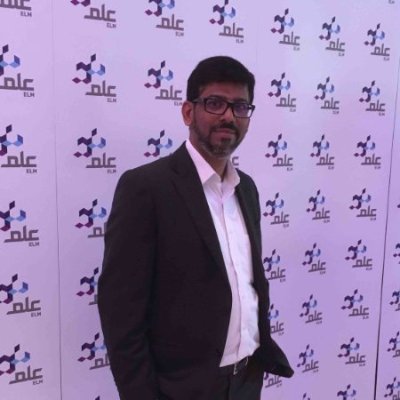 Profile: Yasir Irfan
Tags:
The era of technology is evolving and trends are moving towards a connected world, be it humans , machines, automobiles or household appliances, people are making efforts to connect them. So did the word "Internet of Things" (IoT) emerged. I could see Cisco is quite serious on this direction and are making a  great progress.
With the intent of acquiring a startup company Jasper Technologies,Inc., based in Santa Clara which delivers cloud-based IoT service platforms, Cisco is further enhancing its stake in IoT segment. It's the commitment , delivery and acquisitions what made Cisco stronger in many technology domains.  I believe this acquisition of Cisco will make them pioneers in the IoT segment.
"I am excited about the opportunity for Cisco and Jasper to accelerate how customers recognize the value of the Internet of Things," said Chuck Robbins, Cisco Chief Executive Officer. "Together, we can enable service providers, enterprises and the broader ecosystem to connect, automate, manage, and analyze billions of connected things, across any network, creating new revenue streams and opportunities."
"IoT has become a business imperative across the globe. Enterprises in every industry need integrated solutions that give them complete visibility and control over their connected services, while also being simple to implement, manage and scale," said Jahangir Mohammed, Jasper Chief Executive Officer. "By coming together, Jasper and Cisco will help mobile operators and enterprises accelerate their IoT success."
Cisco is planning to close this acquisition by third fiscal quarter of 2016,  and the current CEO of  Jasper Technologies  CEO Jahangir Mohammed  will run the new IoT Software Business unit .