Oct 14 2009 5:58AM GMT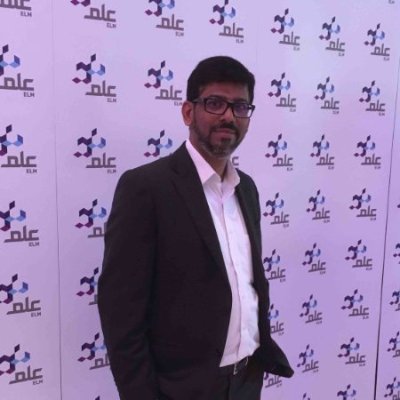 Profile: Yasir Irfan
Yet another acquisition is planned by Cisco Systems. Cisco Systems is planning to buy advance wireless telecommunication equipment makers Starent Networks Corp for 2.9 billion dollars to boost its product offerings as phone carriers build out next-generation networks. This will be a second major acquisition this month for Cisco Systems after billion buyout of videoconferencing leader Tandberg for roughly 3 billion dollars.
According to a post in Cisco blogs, by acquiring Starent Networks Corp – Cisco Systems can expand their product portfolio in mobile internet market. As we all know the Emerging markets are seeing the success of Wi-Max technology. Surely this acquisition will help Cisco to broaden its presence in the Wi-Max area.
"The growth of smart mobile devices and net books has fundamentally changed consumer behavior with regards to how they use the Internet," said Ned Hooper, Cisco's chief strategy officer who also oversees the consumer business.
By first half of year 2010, the acquisition is expected to close. Until then Cisco Systems and Starent Networks Corp  will continue to operate as separate companies. Upon completion of the transaction Starent Networks Corp will become the new Mobile Internet Technology Group led by Starent President and CEO Ashraf Dahod. Starent was founded in 2000 and completed its initial public offering in 2007. The company is based in Tewksbury, Mass., and has approximately 1,000 employees worldwide.