May 28 2011 6:01AM GMT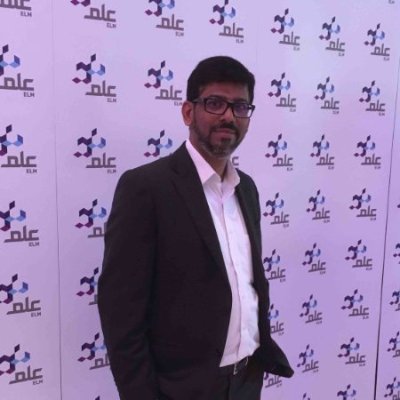 Profile: Yasir Irfan
Almost two years back Cisco Systems delivered a new system that unite compute, network, storage access and virtualization into one cohesive system. Yeah Cisco Systems created history by entering into the blade server market.
I thought Blade servers that Cisco Systems, they must be joking; honestly I thought it was a crazy move from Cisco Systems. But they outperformed many of their competitors. In just two years, sales of the Unified Computing System are outpacing market growth for x86 blades, and Cisco has become the #3 player worldwide in x86 blade server factory revenue
Blades are forecast to be the fastest growing segment of the x86 server market and market data illustrates the impact of UCS innovation: businesses worldwide shifted over 10% of the x86 blade market to UCS, and in the U.S. nearly 20%. Cisco's rapid growth underscores their leadership in the industry transition to fabric computing and converged infrastructure. Cisco reported 5,400 UCS customers and an annualized order run rate of $900M for UCS product orders.
According to IDC press release HP maintained the number 1 spot in the server blade market in 1Q11 with 50.0% revenue share, while IBM finished with 20.2% revenue share. Cisco and Dell rounded out the top 4 with 9.4% and 8.4% factory revenue share, respectively.