Nov 12 2008 5:18AM GMT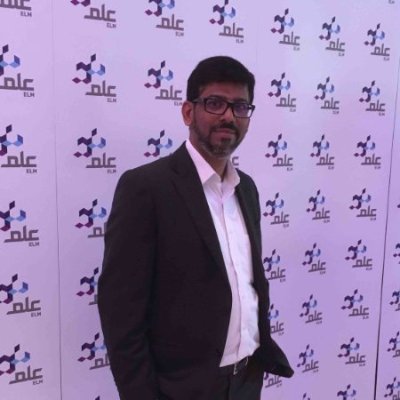 Profile: Yasir Irfan
Today, Cisco announced a little something to help clear the way. The world's largest maker of networking equipment unveiled a new member to its growing family of routers custom-made for the Information Age. Known as the Cisco Aggregation Services Router 9000 (ASR 9000), the company says the machine has six times more capacity and is four times faster than any other router in its class. In fact, the company says, the brawny router is more powerful than any other competing router, period.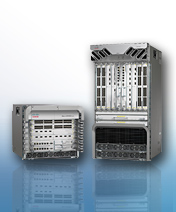 Pic Courtesy: Cisco
The ASR 9000 also includes new technologies for proactively managing notoriously challenging video signals. It makes corrections and ensures picture quality for ultra-clear high-definition TV and other video services, Cisco executives say.
For more details check the press release from Cisco.