Sep 13 2016 1:55PM GMT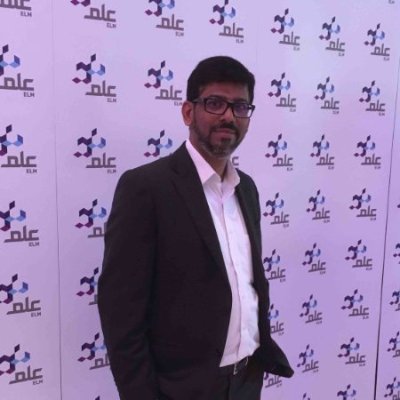 Profile: Yasir Irfan
Tags:
Migrating a Cisco ASA Firewall from older Cisco ASA platform to another Cisco ASA 5500 or 5500-X series platform or even from older ASA Version 7.2 (x), 8.0(x),8.1(x) or 8.2(x) to 9.1 (x) or 9.2(x) version, then one can rely on Cisco FWM portal. This web based portal provides a unified interface to migrate configuration conversions in secured manner to the desired Cisco ASA platform with very little effort.
Firewall migration tools either in form of a virtual machine or a web portal provides good review for the migration planned from one version to another or from one vendor to another. But it's hard to completely rely on them as they might miss out few things. The Cisco FWM portal provides a good platform to plan the firewall migrations.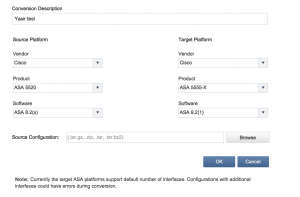 The Cisco FWM web portal is quite easy to navigate and does have a good online documentation as well to know how the portal works. Currently Cisco is offering migrations from one Cisco platform to another Cisco ASA platform and the conversion can be done from 7.2 (x), 8.0(x),8.1(x) or 8.2(x) to 9.1 (x) or 9.2(x) version
Cisco is supposed to offer migration for Juniper SRX Firewalls and Checkpoint Firewalls, however currently the its not offered, however Cisco claims this will be offered soon.
The migration process is quite easy, one simply needs to follow the instructions mentioned in the web portal to get the converted file . Based on experience, we recommend not to rely completely on the converted file as there will be few errors in conversion. However, it proves to be a good reference file one could have while planning the migration from one trial version of ASA software to another.