Nov 16 2011 3:56AM GMT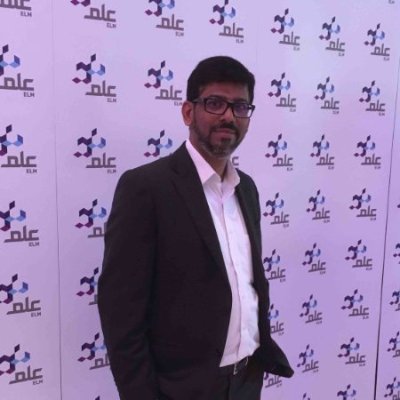 Profile: Yasir Irfan
Last year I was eagerly waiting for the first Cisco Live of Middle East in Bahrain. But it was cancelled and I was disappointed. This year I was wondering when Cisco Systems with come out with their annual Cisco Expo Event. Yesterday while I was talking to one of the Cisco representative I came to know about the Cisco Expo 2011.
Cisco Systems are conducting the Cisco Expo Saudi Arabia, on the 5th and 6th of December 2011 at the King Fahad Cultural Centre, Riyadh Saudi Arabia. This year Cisco came out with a theme "Innovate Together". Well I am sure this event provides a great opportunity to connect, collaborate and communicate with leading IT professionals in the region. Cisco Expo is a platform where we get an opportunity to discuss a variety of topics ranging from global megatrends, their societal and economic impact, to innovation and relevance to the technology architectures.
Cisco System and their partner have planned few presentations and demonstration will focus around the power of collaboration, video, cloud and virtualization, borderless network and emerging technologies that are transforming business to networked enterprises driving business results, productivity, competitiveness and societal change.
So want to be at Cisco Expo Saudi Arabia, register now.