Jan 3 2009 6:47AM GMT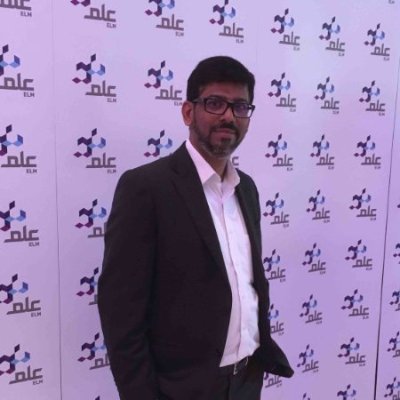 Profile: Yasir Irfan
 Hope it's going to be a good beginning in the year 2009 and lest hope to see the peace and harmony all over the world.
Now let's see what options are available for load balancing in an Etherchannel  bundle.  How does the Cisco Catalyst Switch determines which physical link in the Etherchannel  bundle to use to forward the data?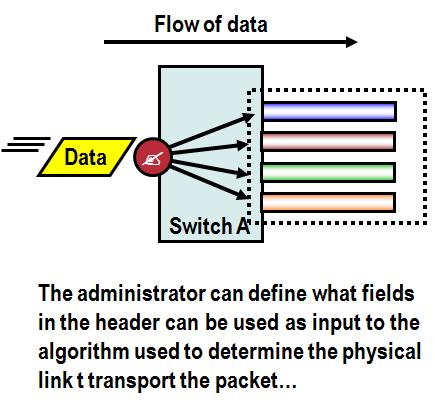 The answer is the Cisco Catalyst Switch uses a polymorphic algorithm taking key fields from the header of the packet to generate a hash to a physical link in the Etherchannel group.
Data sent across an Etherchannel is not load-balanced equally between all interfaces. Etherchannel  utilizes a load-balancing algorithm, which can be based on several forms of criteria, including: