Dec 29 2008 8:00AM GMT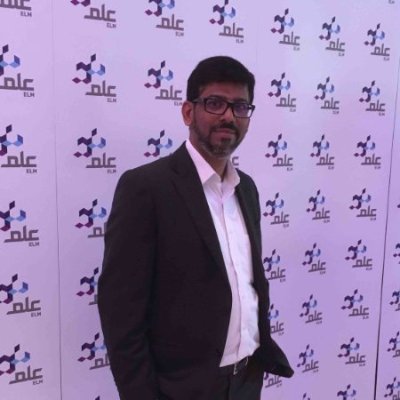 Profile: Yasir Irfan
Automating and Creating of an Etherchannel.
The automate creation of an Etherchannels group can occur only when the Cisco Switches are running same Etherchannel protocols. Using different Etherchannel protocols at each end will not work. One more important criterion for the automated creation of the Etherchannel  is the links must share the similar physical characteristics.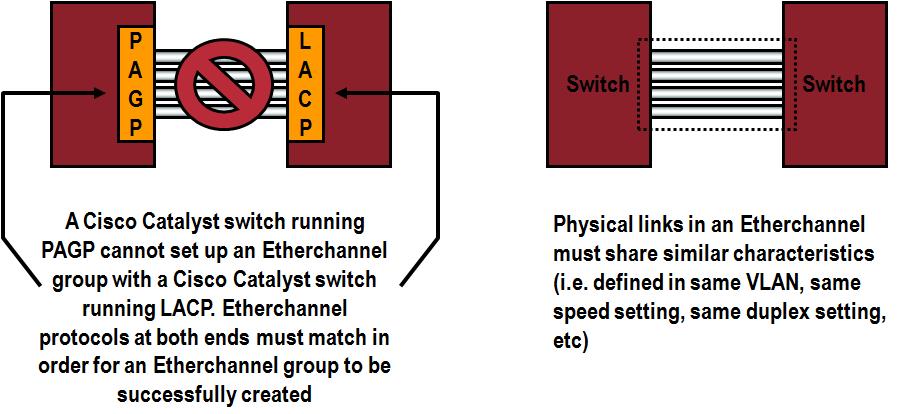 Configuration of ports into an Etherchannel  are based on pre defined Etherchannel  modes that are assigned as a default or modified via user configuration to an Ethernet port. There are five Etherchannel modes, which can be used for automated creation of an Etherchannel  .