Dec 27 2008 6:19AM GMT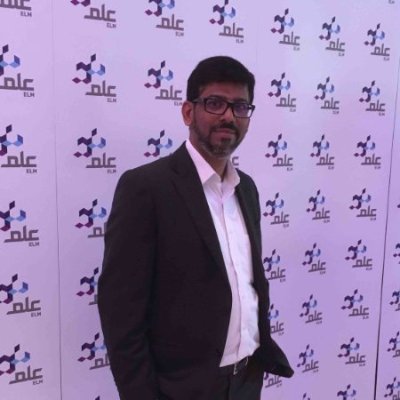 Profile: Yasir Irfan
Dear Friends, hope everyone is having great holidays, have fun. In my previous post  I was focusing on some of the limitations of Etherchannel. Now let's proceed a step ahead and figure out about the Etherchannel negotiation protocols. Etherchannels can be negotiated between two Cisco Catalyst Switches  to provide some dynamic link configuration.
 Basically there are two types of protocols are available, which can be used to bundled the automated creation of an Etherchannel in the Cisco Catalyst Switches.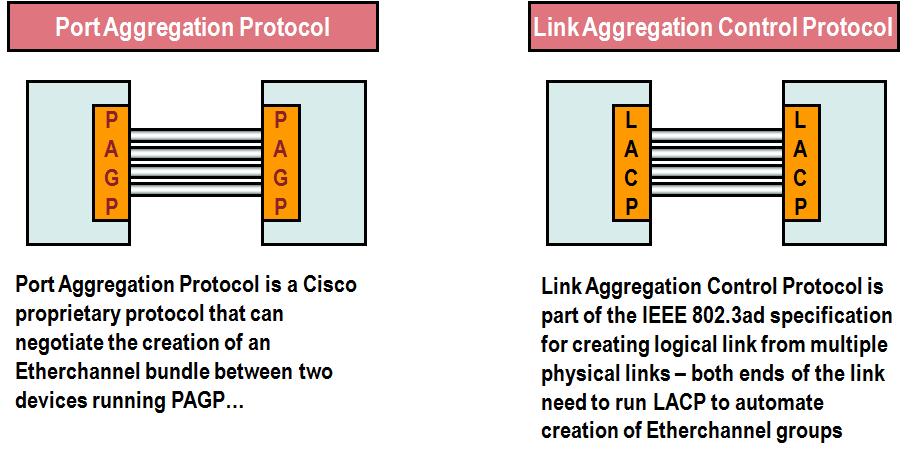 In upcomming post I will try to concentrate on automating the creation of an Etherchannel . Have fun and happy new year 2009.