Dec 20 2008 6:33AM GMT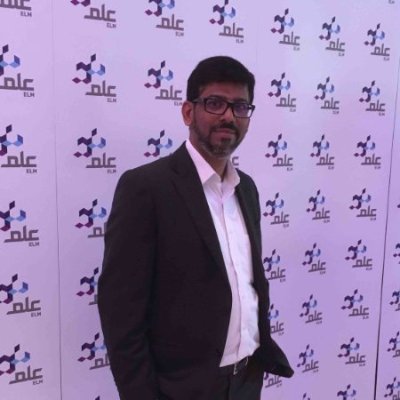 Profile: Yasir Irfan
Dear Friends, in my previous post I just introduced Etherchannel, now let's proceed one step ahead,  there are certain limits with the Etherchannel  lets figure out what are those  limits,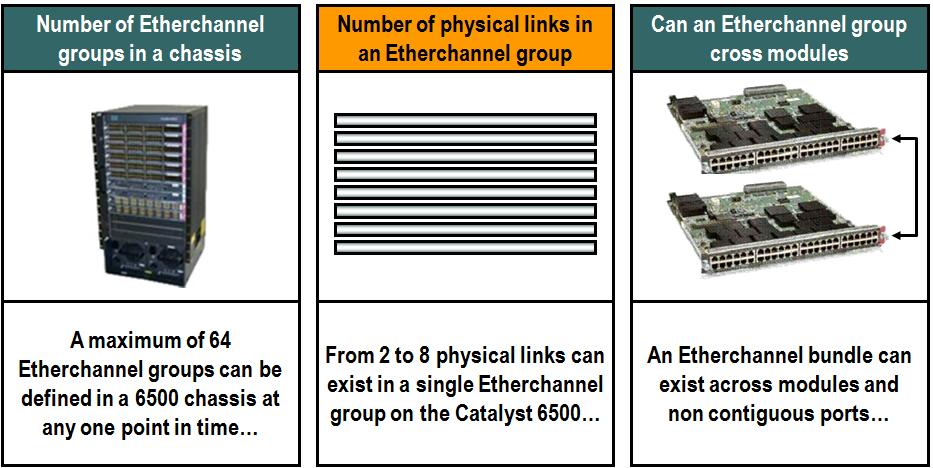 ·         An Etherchannel  Group Number must be in the range of 1 to 256.
·         All ports in the target Etherchannel  group MUST be in the same VLAN.
·         If one physical link in the Etherchannel  group is a TRUNK, then all other ports must be configured as trunks carrying the same VLAN information.
·         Any defined broadcast limits must be the same across all ports in an Etherchannel.
·         An LACP Etherchannel  group cannot support any physical links in half duplex mode.
·         No port in the Etherchannel  group can be defined as a SPAN port.