Dec 15 2008 6:55AM GMT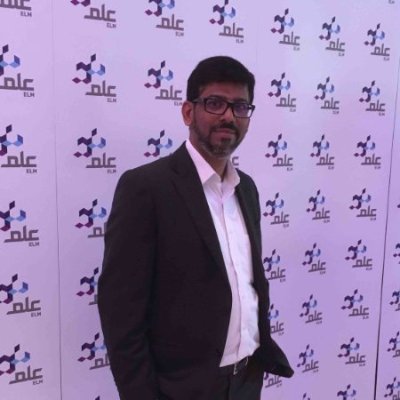 Profile: Yasir Irfan
Dear Friends in this upcoming series of posts I would like to concentrate on Etherchannel , what is Etherchannel? , what rules and restrictions are  applied to an Etherchannel and finally I will show you how to configure an Etherchannel in Cisco Switches both layer 2 as well as layer 3.
An Etherchannel combines multiple physical links into a single logical link that provides aggregate bandwidth of 800 MBPS (fast Etherchannel, full duplex) , 8 GBPS (Giga Etherchannel) or 80 Gbps (10 Giga Ethernet) . Ideal for load sharing or link redundancy – can be used by both layer 2 and Layer 3 subsystems and Etherchannel  can provide network managers with a reliable, high-speed solution for the campus network backbone. EtherChannel technology was invented by Kalpana in the early 1990s. They were later acquired by Cisco Systems in 1994. In 2000 the IEEE passed 802.3ad which is an open standard version of EtherChannel.
I would like to explain some key points about Etherchannel using graphical diagrams so that it's easy understand and to remember.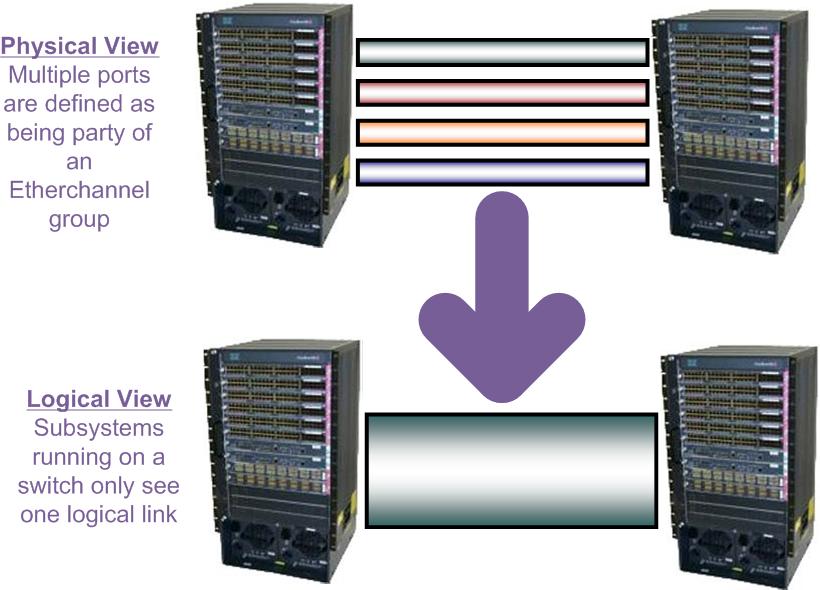 Etherchannel  can be configured defined on Ethernet, Fast Ethernet, Giga Ethernet or 10 Giga Ethernet ports.