Jun 22 2010 5:53AM GMT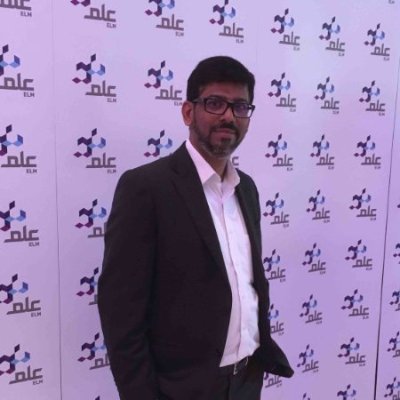 Profile: Yasir Irfan
In my previous post I was talking about the POE issues related to Cisco Aironet 1252 AP and the Cisco Catalyst 3570 E Switch, to resolve this Cisco Systems have an answer "Enhanced Power over Ethernet.
After posting my article I did a little search on Cisco.com and I found the following white paper
"Cisco Enhanced PoE
To support new and emerging technology, many of Cisco's customers have an immediate requirement for PoE in excess of 15.4W per port. For example, Cisco has introduced a new wireless access point compliant with the IEEE 802.11n draft 2.0 standards. This wireless access point, the Cisco Aironet® 1250 Series Access Point, supports two radios, which use MIMO and other new technologies to increase the throughput, reliability, and predictability of the wireless network. However, to function at full capability, the Cisco Aironet 1250 requires 18.5W of PoE.
Powering the Cisco Aironet 1250, with its 18.5W power requirement, from a switch that supports only the IEEE 802.3af standard decreases network efficiency, because network managers must either add more equipment and cable to provide the additional power needed or resort to utilizing only one radio in the Cisco Aironet 1250. Although the Cisco Aironet 1250 could easily receive full power from an IEEE 802.3at-compliant PSE, that standard has not yet been ratified.
That is why Cisco developed Cisco Enhanced PoE, Cisco's extension to the IEEE 802.3af standard that delivers as much as 20W per port of inline power for devices that support Cisco Discovery Protocol (CDP). Cisco Enhanced PoE is offered on Catalyst 3750-E and Catalyst 3560-E switches starting in February 2008 with Cisco IOS® Software Release 12.2(44)SE. The Catalyst 6500 Series10/100/100 PoE linecards support Enhanced PoE with 12.2(33)SXH2 or later and the Catalyst 4500 E-Series support Enhanced PoE with 12.2(44)SG or later. When, for example the Cisco Aironet 1250 is connected to a Catalyst switch supporting Cisco Enhanced PoE, the access point can use Cisco Discovery Protocol to request a power level from the switch that is higher than the 15.4 Watts described in the IEEE 802.3af standard. After the Catalyst switch receives the Cisco Discovery Protocol message for higher power, it will grant the increased wattage to the Cisco Aironet 1250.
Cisco Enhanced PoE is by no means a replacement for or in competition with the IEEE 802.3at (PoE+) standard. It is simply a means of delivering PoE in excess of 15.4W per port to those customers who must immediately implement technologies requiring it and cannot wait for the 802.3at standard to be finalized."
To read the complete white paper click this link. Also I am thankful to all those gentlemen who posted their comments and tried to provide a solution. The current IOS version of the Cisco Catalyst 3750 E Catalyst Switch I have  is 12.2(35)SE5, let me upgrade the IOS and see whether I can enjoy the enhance power capabilities of 3750 E Switch.